An NCATS-led Experimental Pilot Project
PaVe-GT is a pilot project that will test whether we can significantly increase the efficiency of gene therapy trial startup by using a standardized process, with the same capsid and manufacturing methods for four different rare diseases. Importantly, PaVe-GT will do this in a transparent manner so that results, documents and learnings from the program will be made publicly available to benefit subsequent adeno-associated virus (AAV) gene therapy efforts.
AAV is a gene therapy vector, which means it can deliver therapeutic genes to certain cell types. Therefore, it can be used as a "platform" to develop treatments for many different diseases caused by dysfunctional genes. The PaVe-GT program will use the same methods to manufacture and test four AAV gene therapies. This approach may be significantly more efficient than using different manufacturing and testing processes for each gene therapy, saving precious time and resources on the road to developing and testing a new gene therapy for a rare disease.
NIH plans to make information and results from the PaVe-GT program publicly available in as timely a manner as possible. This includes toxicology and biodistribution data, Investigational New Drug (IND) filings and communications with the U.S. Food and Drug Administration (FDA), and other study documents. The goal is to share project results and lessons learned with the public in such a way that the information is useful to any party interested in efficiently developing a gene therapy, and especially useful for parties interested in developing gene therapies for diseases with very small populations.
The PaVe-GT program seeks to demonstrate the efficiency and predictability that can be gained when leveraging platform technologies methodically and will "pave" a path for future gene therapy development programs by sharing scientific results and regulatory documents with the public.
Demonstrate value
of Platforms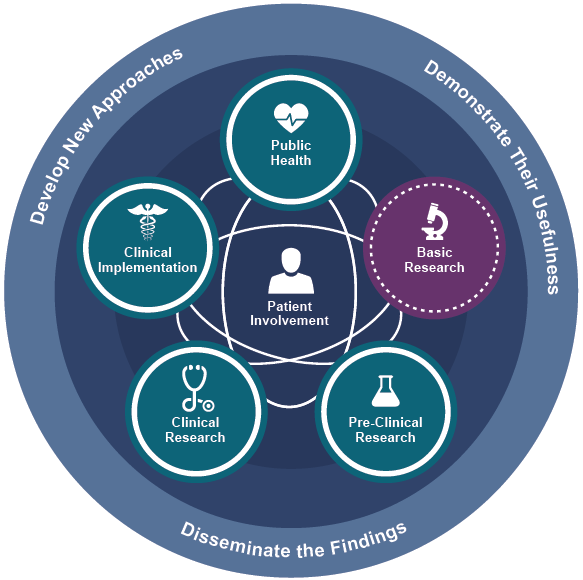 PaVe-GT will test the efficiencies that can be achieved by utilizing AAV9 as a platform vector for clinical trials of four different diseases. If successful, this pilot project may benefit AAV gene therapy trials in other rare disease populations that are too small to be of commercial interest. 



Increase Knowledge
Sharing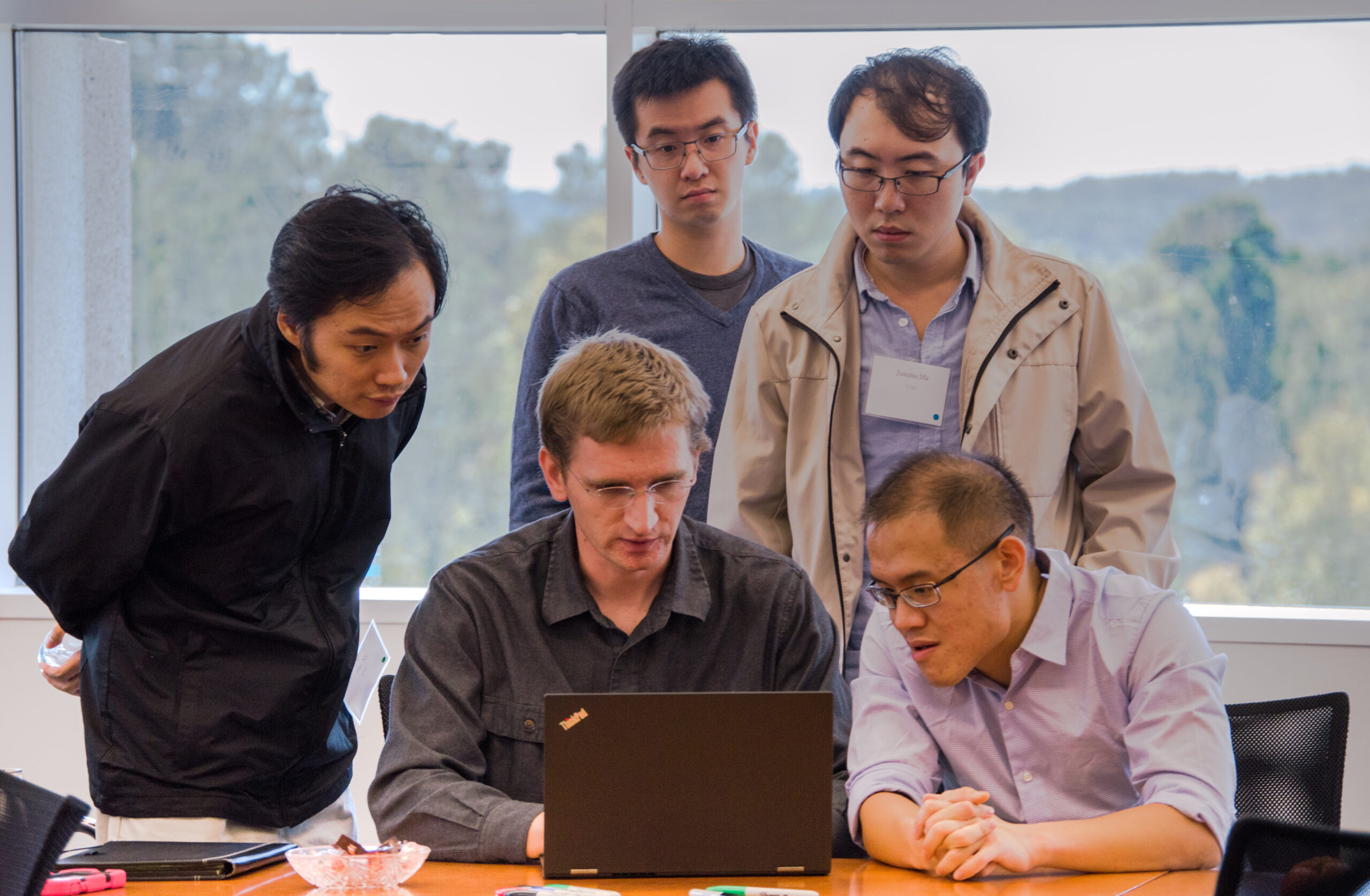 PaVe-GT is committed to sharing lessons learned on our journey. PaVe-GT will release project results, including communications with FDA, INDs with
NIH-submitted data, product profiles and clinical study documents. PaVe-GT may also produce new resources, such as templates or decision trees, to help future gene therapy projects learn from our experience.
Reduce Redundant
Preclinical Work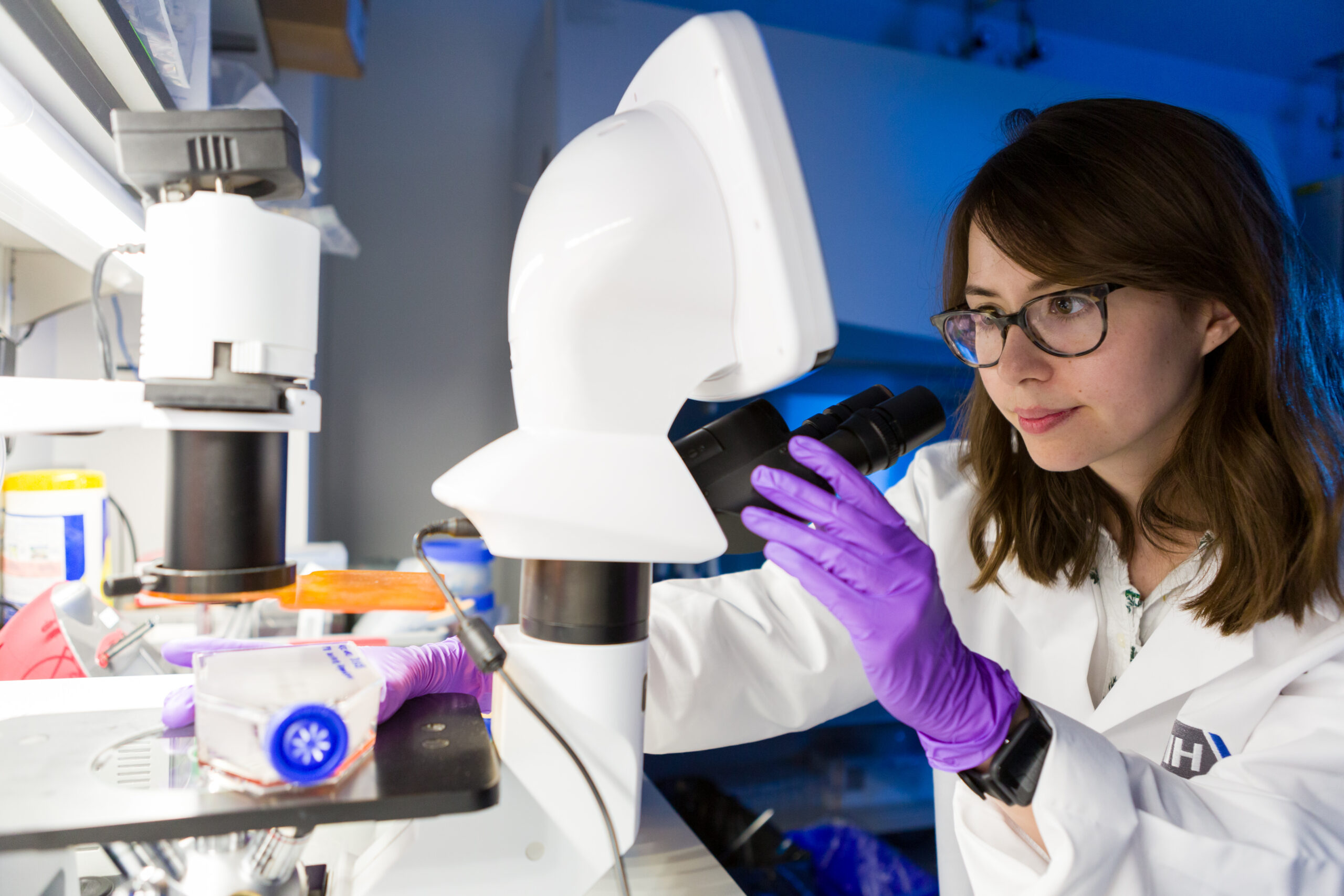 The public will be able to view and reference the PaVe-GT IND applications. NCATS will attempt to identify an equivalent, widely accessible manufacturing process with meaningful freedom to operate. It is possible that future, independent gene therapy projects with an equivalent manufacturing process may be able to reuse PaVe-GT data in their INDs.
What Will the Four PaVe-GT Gene Therapies Have in Common?
PaVe-GT will develop gene therapies for four diseases. Although the diseases are quite different, their gene therapies will share three important features.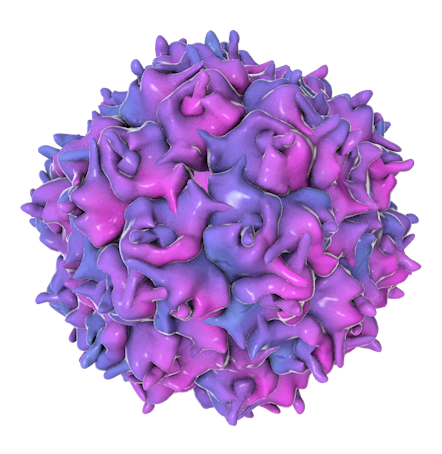 A Single Vector
All four gene therapies will use the viral vector AAV9. The PaVe-GT team chose AAV9 because it has been used in multiple human gene therapy trials and can deliver therapeutic transgenes to many different tissues and cell types. Therefore, it is a potentially useful viral vector for a significant percentage of genetic diseases.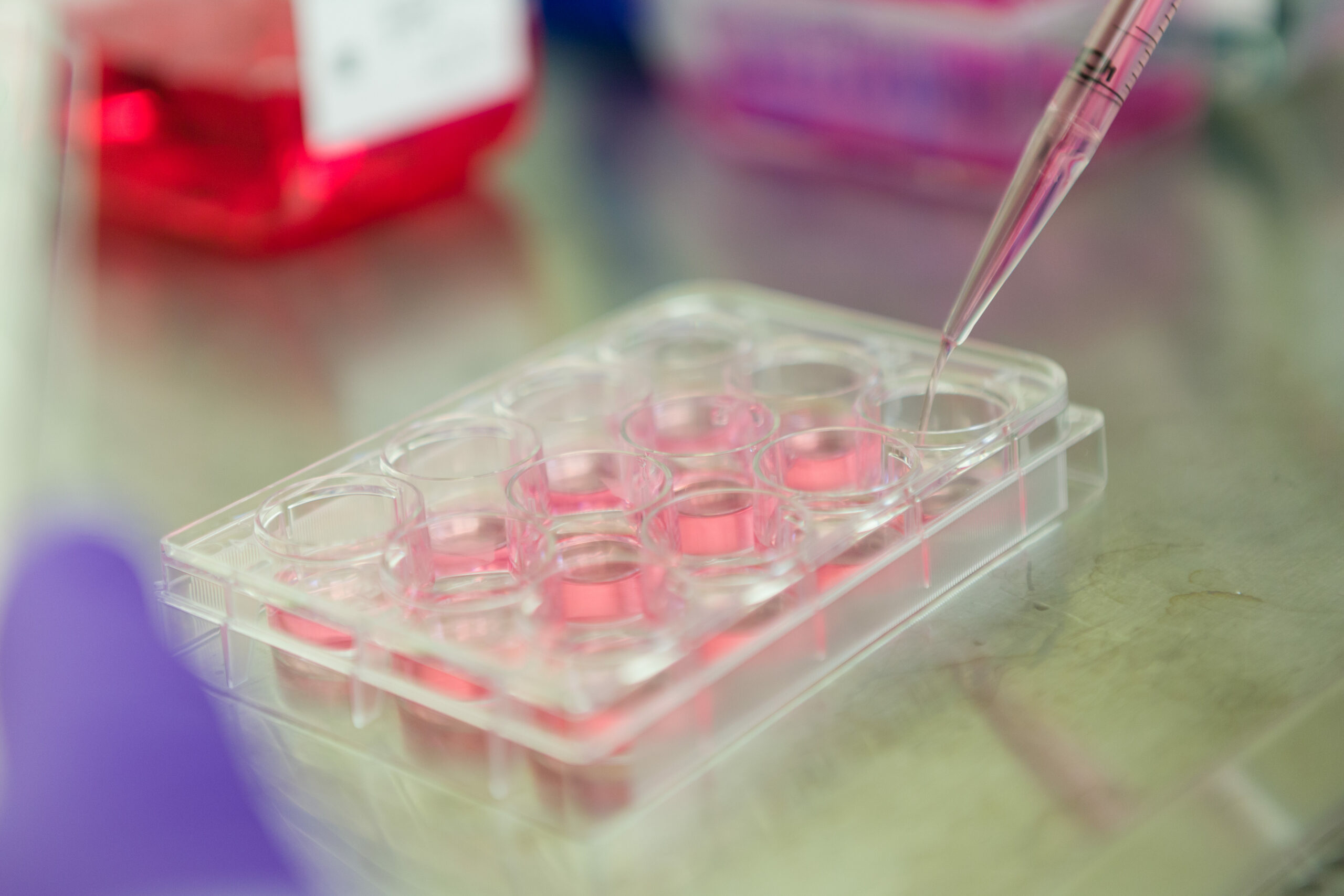 A Single Manufacturing Process
The gene therapies will be manufactured at a single facility. That facility will use the same manufacturing and purification processes on all four gene therapies. NCATS also is undertaking a parallel effort to find an equivalent manufacturing process that is widely accessible and available for use by qualified manufacturers.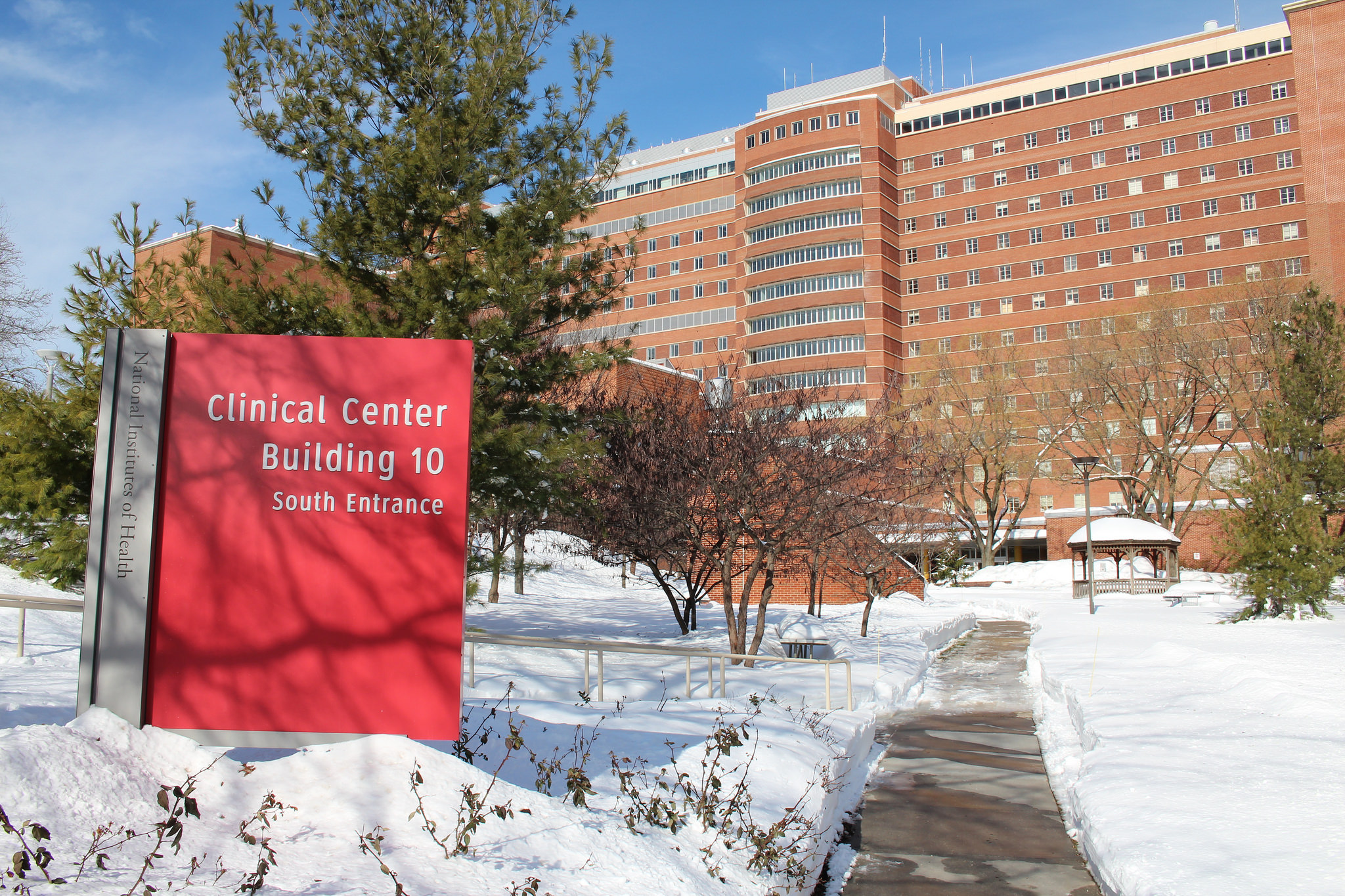 A Single Team
The PaVe-GT team is made up of NIH scientists, clinicians and professionals across NCATS, the National Human Genome Research Institute, National Institute of Neurological Disorders and Stroke, and the Eunice Kennedy Shriver National Institute of Child Health and Human Development. Working together as a team will allow these Institutes and Centers to seamlessly coordinate preclinical work and clinical trials at the NIH Clinical Center. Furthermore, having all the work done at NIH maximizes the ability of the PaVe-GT team to transparently share project results with the public.