Project Team
The PaVe-GT pilot project is a collaborative effort that applies NCATS' translational science model by bringing experts from multiple Institutes and Centers together to work as a single team. These collaborators will work together to test a translational science hypothesis: Can researchers significantly increase the efficiency of gene therapy trial startup by using the same capsid and manufacturing methods for different AAV gene therapies, thereby minimizing redundancies in the preclinical development of gene therapies for extremely rare diseases?
National Center for Advancing Translational Sciences
NCATS is applying its collaborative translational science model to transform understanding, diagnosis and treatment of rare diseases. NCATS' fundamental approach is to shift from considering each rare disease in isolation to identifying and developing treatments for rare diseases based on their commonalities. NCATS invests resources and expertise at the points where research is most difficult and therefore often abandoned. Translation is a team sport. The NCATS Division of Preclinical Innovation (DPI), Office of Rare Diseases Research (ORDR), and Office of Strategic Alliances (OSA) work together to achieve PaVe-GT objectives.
Krishna "Balki" Balakrishnan, Ph.D., M.B.A.
Senior Technology Transfer Manager
P.J. Brooks, Ph.D.
Acting Director, Office of Rare Diseases Research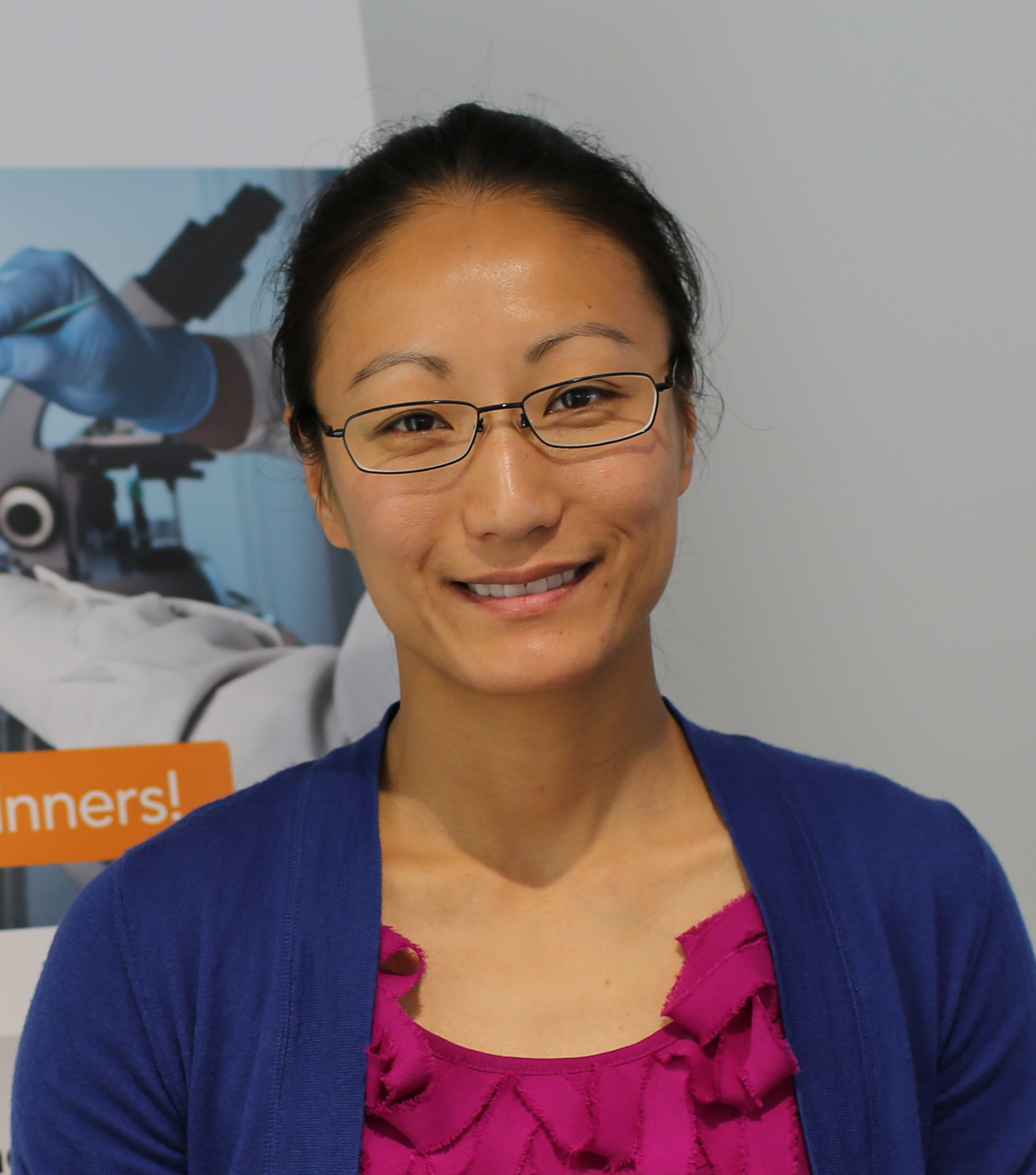 Catherine Chen, Ph.D.
Research Scientist, Biology
Don Lo, Ph.D.
Director, Therapeutics Development Branch
Richa Lomash, Ph.D.
Project Manager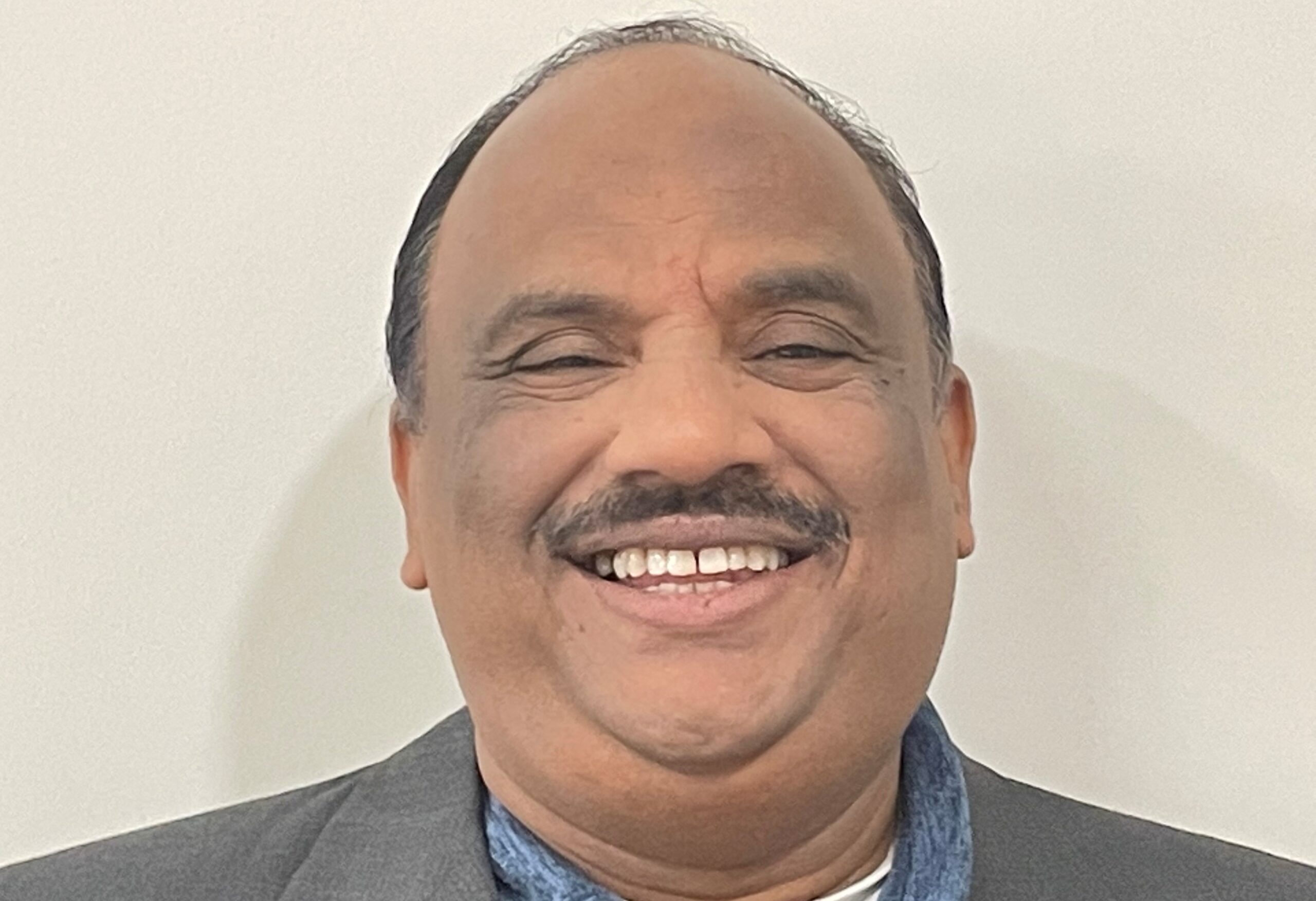 Venkata Mangalampalli, PhD
Staff Scientist, Chemistry, Manufacturing and Controls (CMC)
Elizabeth Ottinger, Ph.D.
Senior Project Manager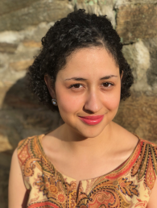 Deanna Portero
Management Analyst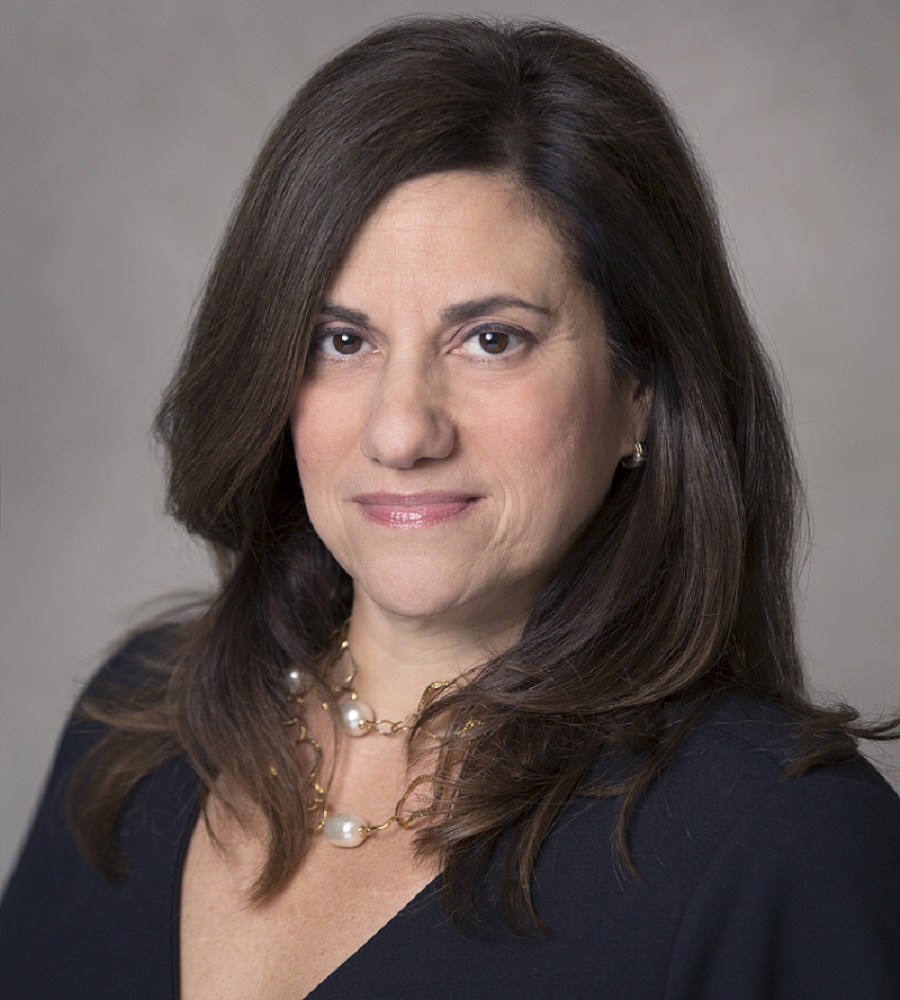 Lili Portilla, M.P.A.
Director of Strategic Alliances
Mitali Tambe, Ph.D.
Biologist
Pramod Terse, Ph.D.
Group Leader, Safety Evaluation/Toxicology
London Toney, M.S.
Scientific Project Analyst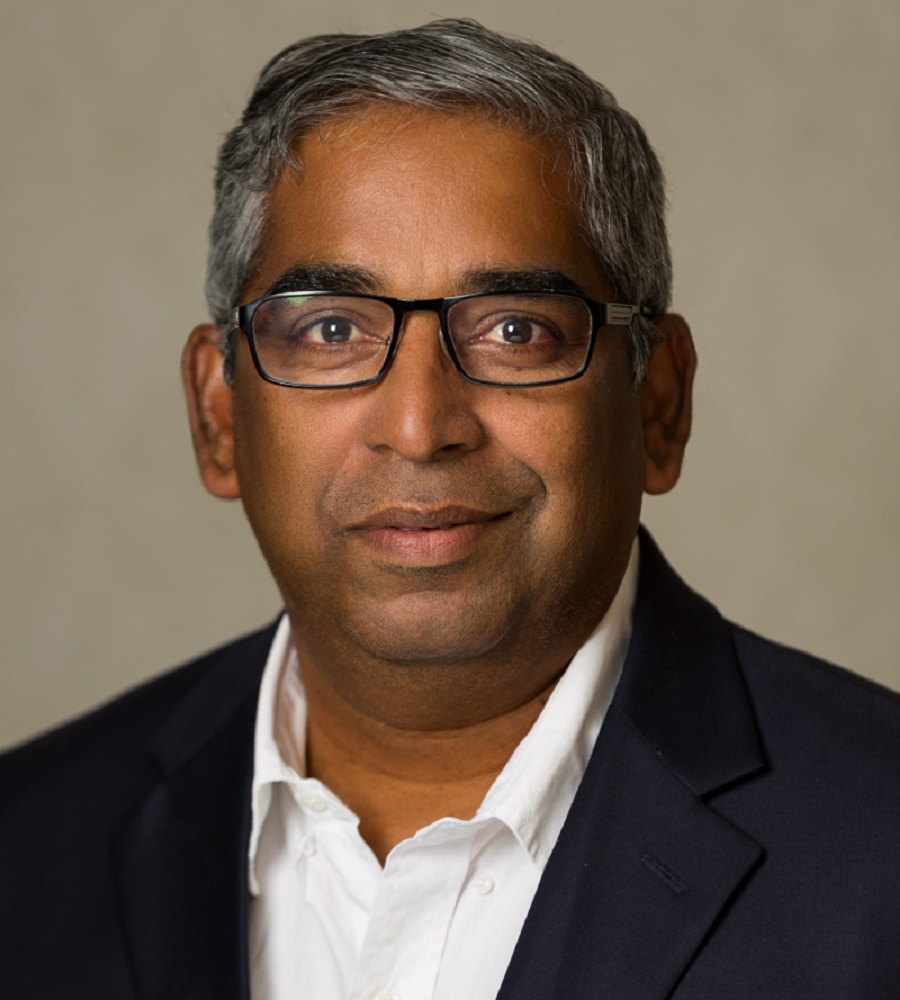 Sury Vepa, Ph.D., J.D.
Senior Licensing and Patenting Manager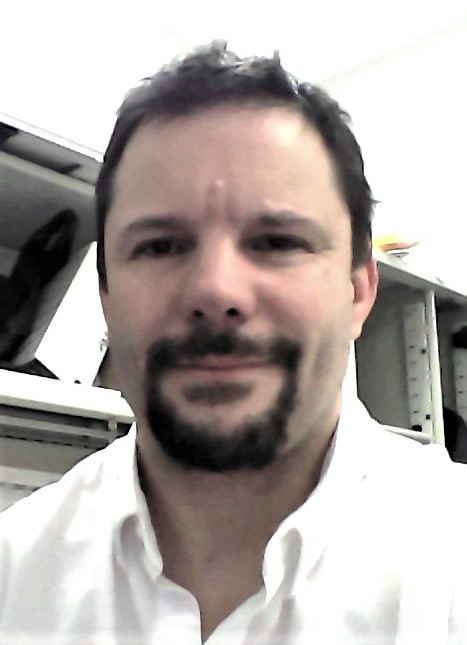 Erik Wagner, Ph.D.
Research Scientist, Bioanalytical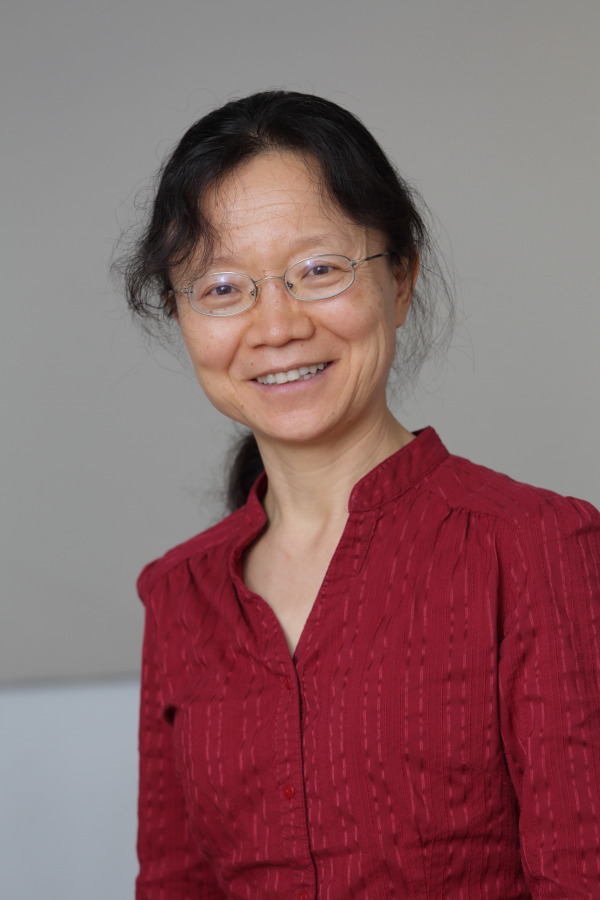 Amy Wang, Ph.D
Staff Scientist, Bioanalytical
Xin Xu, Ph.D.
Director, Pharmacokinetics
National Human Genome Research Institute (NHGRI)
The NHGRI Division of Intramural Research develops and implements technology to understand, diagnose and treat genomic and genetic diseases. The NHGRI Organic Acid Research Section, led by Dr. Charles Venditti, focuses on the genetics, pathophysiology and treatment of the hereditary methylmalonic acidemias and disorders of intracellular cobalamin metabolism.
Eggerton Campbell, Ph.D.
Senior Licensing and Patenting Manager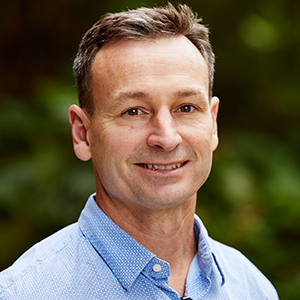 Randy Chandler, Ph.D.
Staff Scientist
Eun-Young Choi, Ph.D.
Research Scientist
Claire Driscoll, M.S.
Director, Technology Transfer Office
Susan Ferry, RN, B.S.N.
Research Nurse Specialist
Irini Manoli, M.D., Ph.D.
Staff Clinician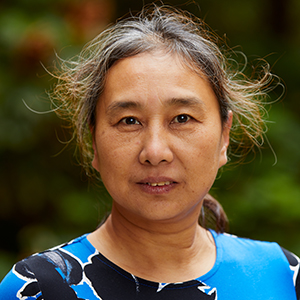 Lina Li, M.D., Ph.D.
Research Scientist
Oleg Shchelochkov, M.D.
Senior Clinician
Jennifer Sloan, Ph.D., M.S., CGC
Protocol Coordinator and Genetic Counselor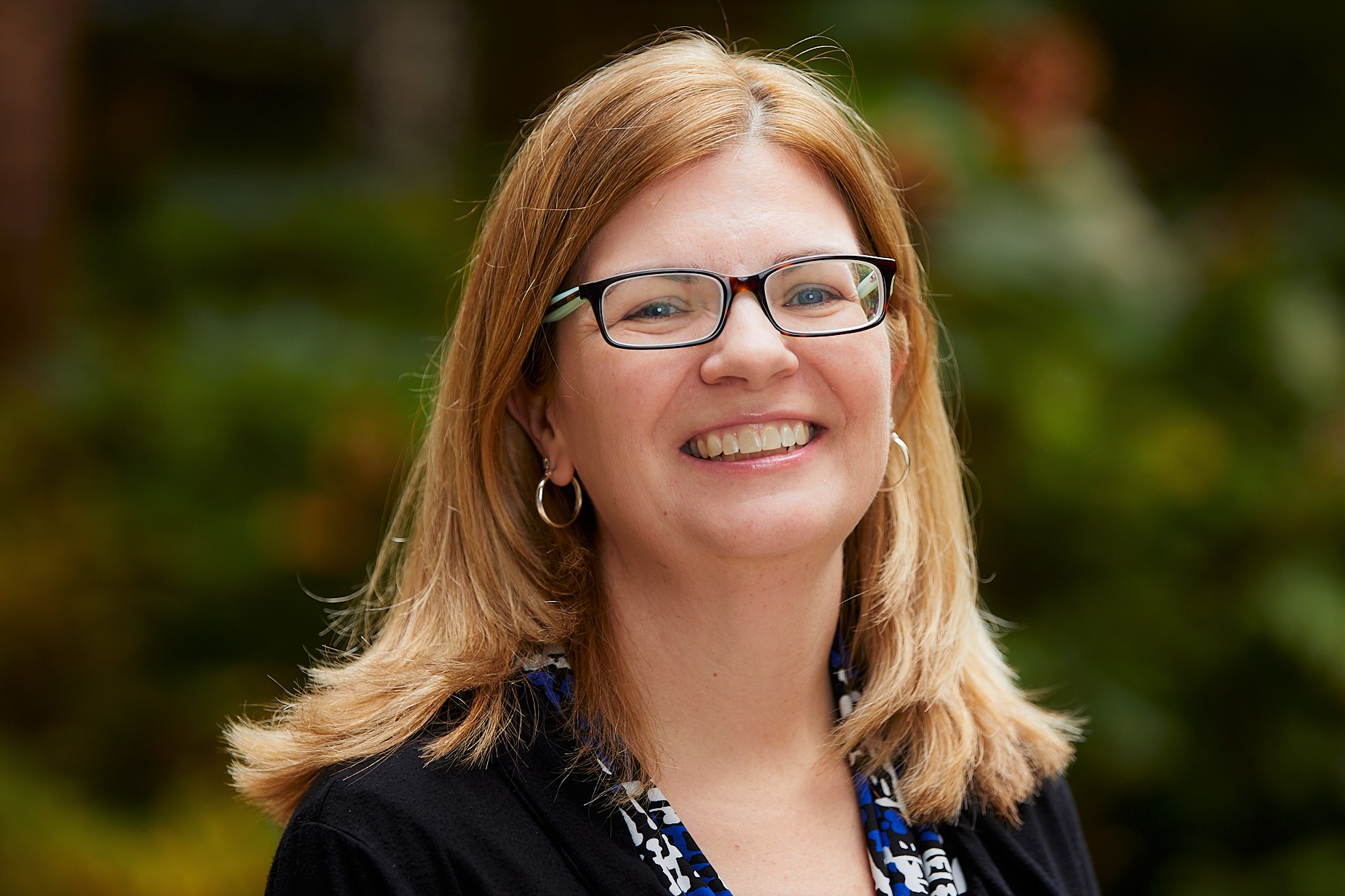 Carol Van Ryzin, RN, CPNP
Pediatric Nurse Practitioner

Charles Venditti, M.D., Ph.D.
Chief, Metabolic Medicine Branch
Eunice Kennedy Shriver National Institute of Child Health and Human Development (NICHD)
Dr. Forbes D. Porter, M.D., Ph.D. is the Clinical Director for NICHD and serves as the Clinical Director for NCATS.
Forbes D. Porter, M.D., Ph.D.
Senior Investigator
National Institute of Neurological Disorders and Stroke (NINDS)
Investigators in the NINDS intramural program conduct research in the basic, translational and clinical neurosciences. The NINDS Neuromuscular and Neurogenetic Disorders of Childhood Section, led by Dr. Carsten Bonneman, focuses on early-onset neuromuscular disorders of childhood, on their genetic and molecular pathogenesis and the pathways involved, and on developing preclinical translational models to lead to actual clinical trials.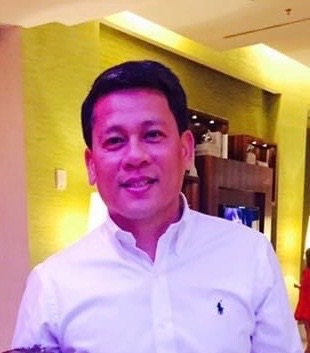 Gilberto V. Averion, RN, B.S.N.
Clinical Research Nurse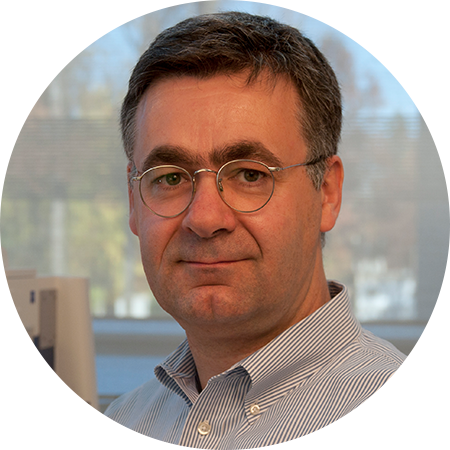 Carsten Bonnemann, M.D.
Senior Investigator
Steven J. Burden, Ph.D.
Scientific Advisor, Skirball Institute, NYU Medical School
Oksana Dukhanina, Ph.D.
Senior Technology Portfolio Manager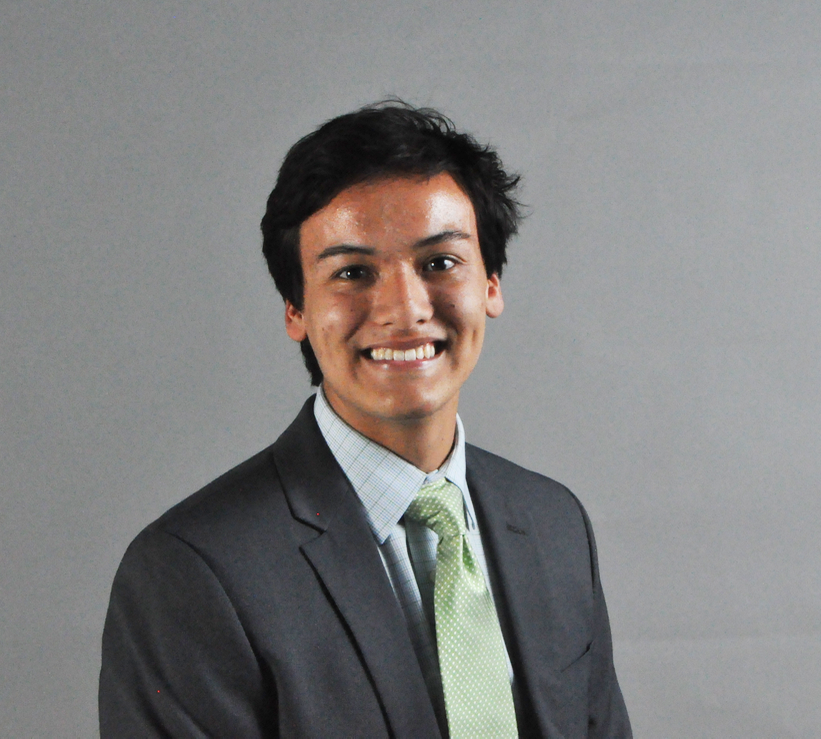 Eric Esposito
Postbac IRTA
A. Reghan Foley, M.D.
Staff Clinician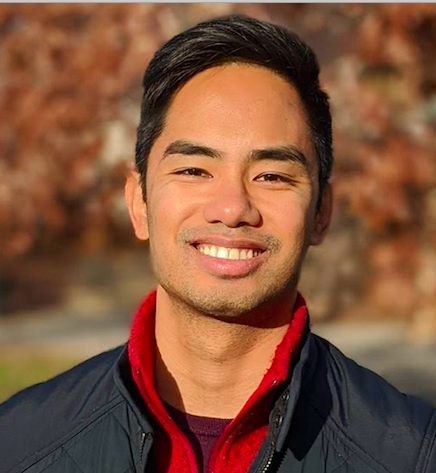 Christopher Mendoza
Patient Care Coordinator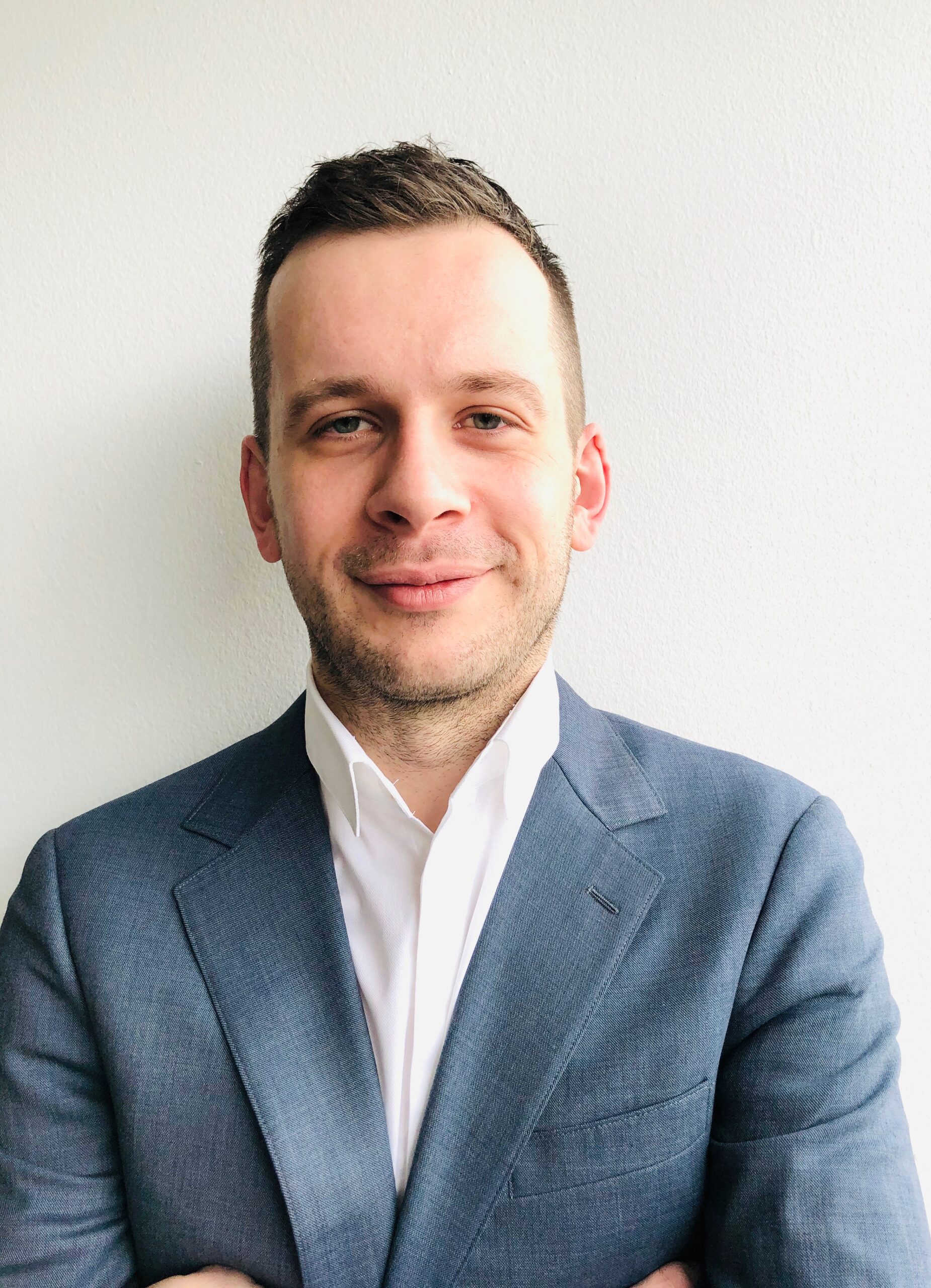 Julien Oury, Ph.D.
Postdoctoral Fellow, Skirball Institute, NYU Medical School
Dimah Saade, M.D.
Clinical Research Fellow
The PaVe-GT team gratefully acknowledges the contributions of  former team members including: Asaf Alimardanov, Ph.D.; Jean Dehdashti, RAC; Janelle Hauserman, Ph.D.; Anne Pariser, M.D. 
Get in Touch with the PaVe-GT Team
Visit our Frequently Asked Questions page to get immediate answers to the most commonly asked questions.
Subscribe
Sign-up for PaVe-GT updates.
Partners
National Institutes of Health